Empower us to help others!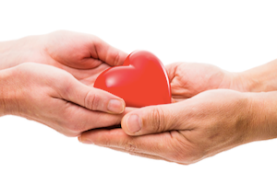 Leukemia and Lymphoma Foundation is a registered charitable organisation and an Institution of Public Character. We rely on donations to continue our support for needy patients. Hence your contributions are very much appreciated and important to us!
Donate to Leukemia & Lymphoma Foundation
Giving online is easy, fast and secure!
Scan this QR code with your
PAYNOW in your banking apps.
Internet Banking
Charity Portal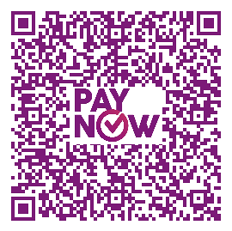 Donate by Cheque payable to:
Leukemia and Lymphoma Foundation
Mail to our office:

Leukemia & Lymphoma Foundation
10 Sinaran Drive #10-20
Novena Medical Center
Singapore 307506

  DO NOT send CASH
Usage of funds – Your donations will be credited to our General Fund to administer and support persons affected by blood cancers.
Tax-deductible – All donations to us are eligible and tax deduction will be automatically included in your tax assessment form if you have provided your Tax Reference number (e.g. NRIC, FIN, UEN) to us.
Regulatory Information from IRAS – Find out more details and requirement.
Privacy Policy – Find out more to safeguard your data and our commitment to PDPA.
Qualifying Period – For YA22 tax deduction, your donations should be credited to our bank before 1 January 2022.
No Receipt – In support of green efforts to save the environment, no receipt will be issued for the donation unless upon request.
Any Donation enquiries, please email to us at service@llf.org.sg
On behalf of our beneficiaries, we thank you for your kind support and gracious contribution to sustain their treatment and recovery.
We are glad to be at your service:
IPC Registration No. (MOH):
HEF0083/G
IRAS Charities Registration No.:
01699